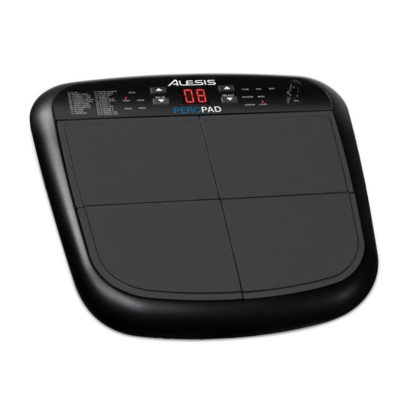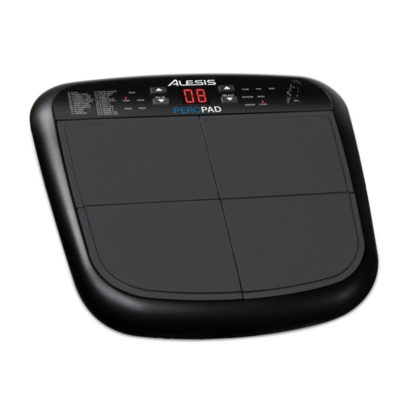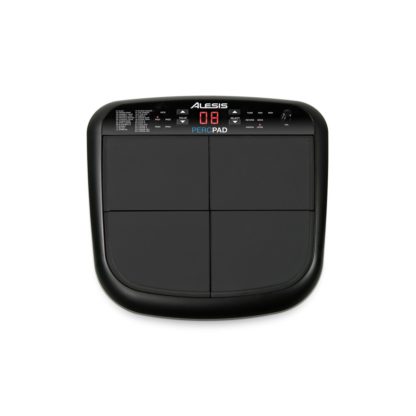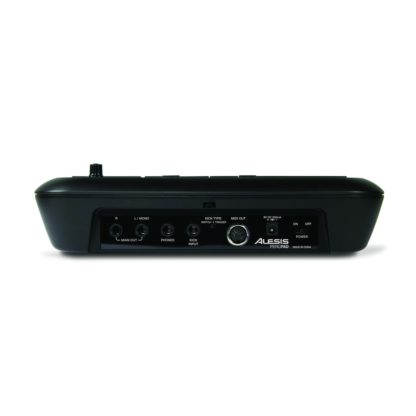 Alesis PercPad Compact Electronic Percussion Instrument (ex-demo)
£59.00 inc VAT
Out of stock
This ex-demo Alesis Perc-Pad is in mint condition, has full instructions and comes with one year manufacturer's warranty.
Available in-store only, the PercPad enables you to add four drum pads and an optional kick trigger to your acoustic or electronic kit or percussion setup. It's compact, easy to fit into tight setups, easy to use, and it contains sounds that are perfect for accessorizing standard drumsets.
If you have any questions on this item, email our experts now on info@drumshopglasgow.co.uk or call us on 0141 339 4497.