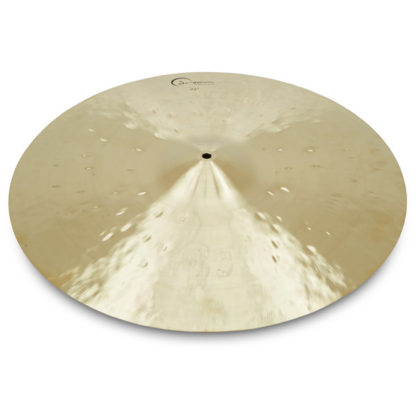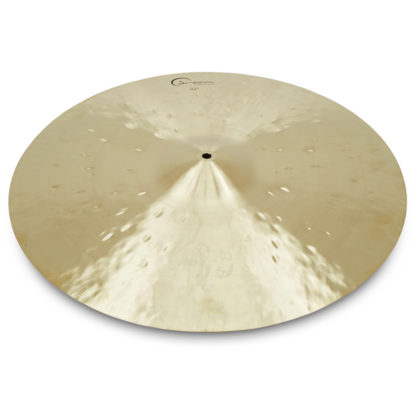 Dream Bliss 22" Gorilla Ride Cymbal
£299.00 inc VAT
Out of stock
The Dream Cymbal Bliss Series Gorilla Ride is the new "Big Daddy" of the Bliss Series. This Ride features a large 5" bell and heavy weight combined with a lathed surface and extra deep hammering creates a cymbal that is powerful, articulate and an overall a force to be reckoned with. The Gorilla Ride is uniquely warm with a dark tone and demands attention.
Features:
New "Big Daddy" of the Bliss Series
Heavy Weight Combined with a Large 5" Bell
Lathed Surface with Extra Deep Hammering
Powerful and Articulate
Uniquely Warm with a Dark Tone that Demands Attention
If you have any questions on this item, email our experts now on info@drumshopglasgow.co.uk or call us on 0141 339 4497.
Description
Micro-lathed, deep profile B20 cymbal