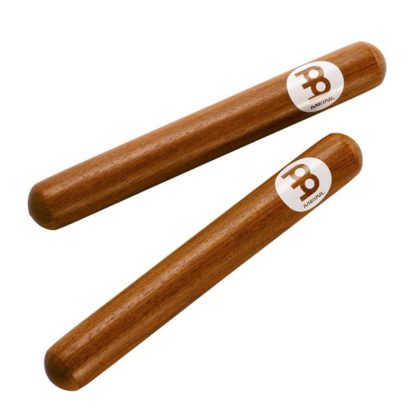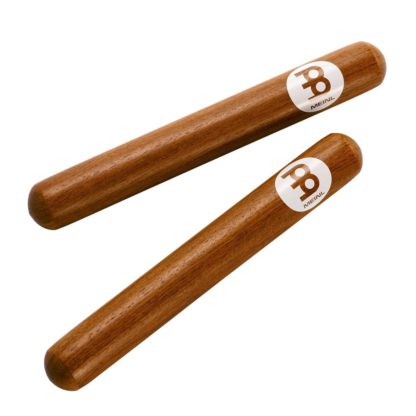 Meinl Wood Claves, Redwood
£11.99 inc VAT
✓ 2 in stock at our Glasgow store
Get it Tuesday 12th December with express delivery.
With a solid redwood construction, the Meinl Wood Claves benefit from rich tones and excellent projection, while the identical sticks provide a consistent, moderate clicking sound. Predominantly used to form the rhythmic basis for much of Latin music, claves are comprised of two sticks that produce a sharp, cracking sound when the clave is struck with the striker.
Features:
If you have any questions on this item, email our experts now on info@drumshopglasgow.co.uk or call us on 0141 339 4497.