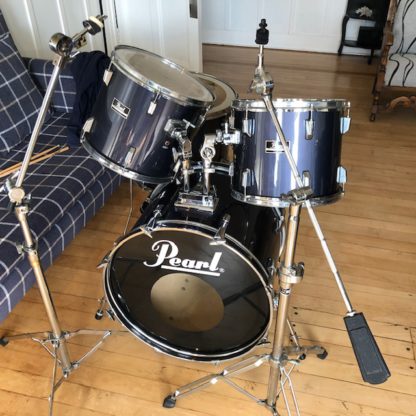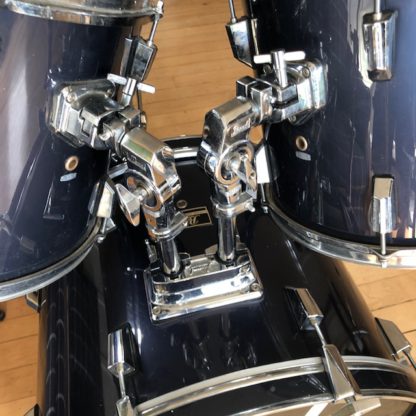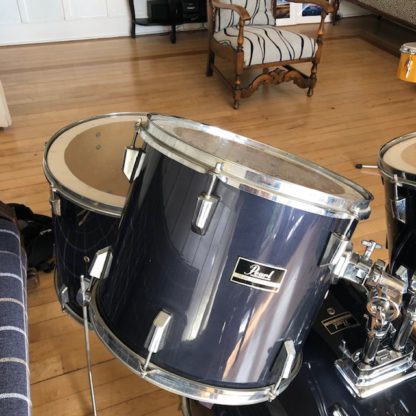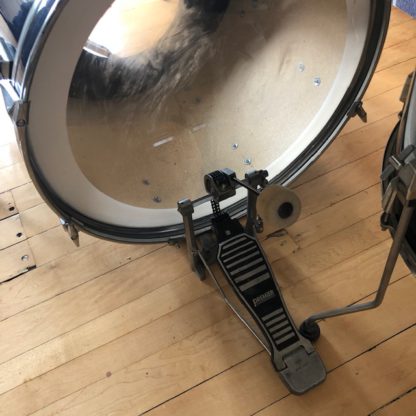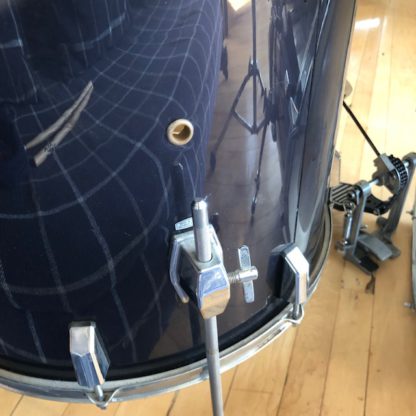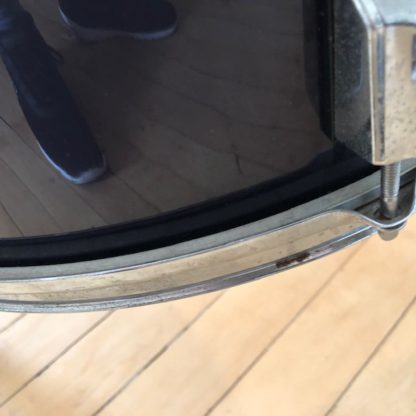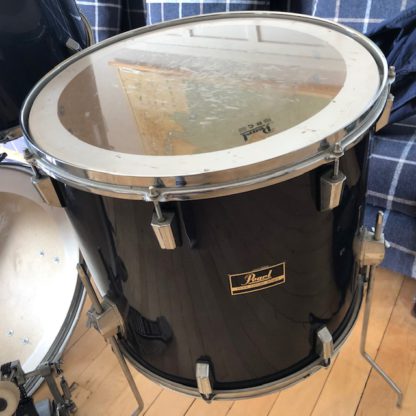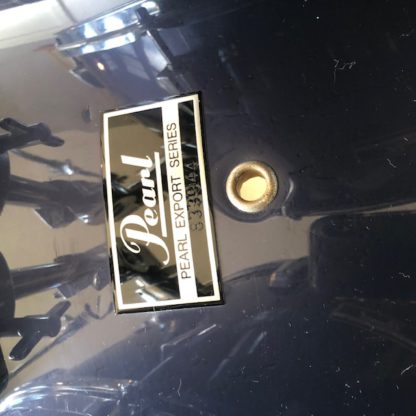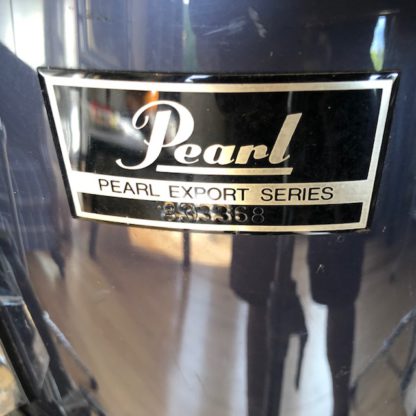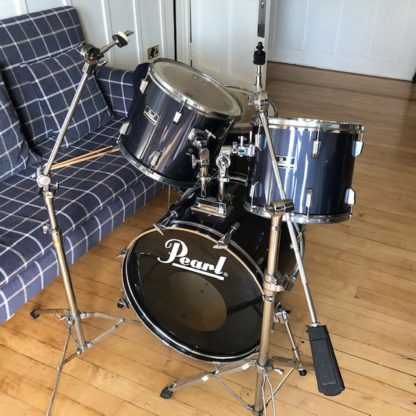 Pearl Export Drum kit in blue-grey (pre-owned)
£199.00 inc VAT
Out of stock
This drum kit is pickup-only from Broomhill, Glasgow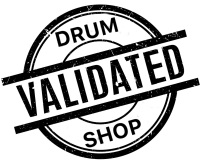 This kit has been inspected and validated by Drum Shop Glasgow for quality and accuracy of description.
The shells of this Pearl Export drum kit are in excellent condition with virtually no scratches.   The chrome is also in very good condition.  The heads appear original and have clear marks from playing but are usable as they are.
The kit comes a bass drum pedal and two boom stands.
Tom sizes are 13″ x 11″, 14″ x 12″
Floor tom: 16″ x 16″
Bass drum: 22″ x 16″
The drums need tuning and dampening.
We would describe this as a great value "knock-around" kit, but if the heads were updated it could easily be used for gigging.  The shells have a really nice class colour to them and the bass drum rims are much better than modern Pearl exports in having chrome edges, rather than just wood.
There is no snare drum with this kit.
If you have any questions on this item, email our experts now on info@drumshopglasgow.co.uk or call us on 0141 339 4497.