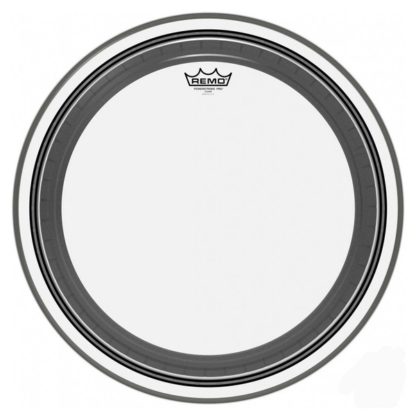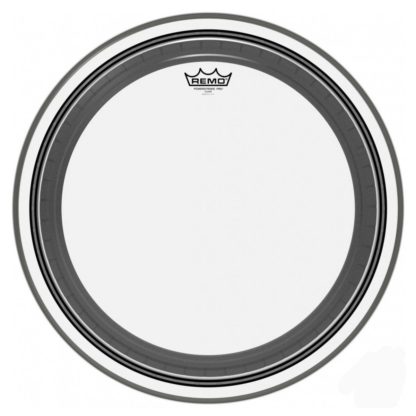 Remo Powerstroke Pro Clear 22" Bass Drum Head
£65.99 inc VAT
Out of stock
The Remo Powerstroke Pro Clear 22" Bass Drum Head is a versatile 20" bass drum head that features a high-quality clear film, offering enhanced low to mid tones with a well-defined attack and great projection. The drum head features a single ply, 10-mil clear film construction that produces an enhanced attack and open tone. The single ply design also aids in projection, producing a loud and prominent attack.
A permanently attached acoustic foam focuses the tone and rounds the high end, aiding in reducing unwanted resonances in the mid-range too. A powerful tone, it works especially well live and can be used in the studio for a controlled, direct tone.
Features:
If you have any questions on this item, email our experts now on info@drumshopglasgow.co.uk or call us on 0141 339 4497.