Sale!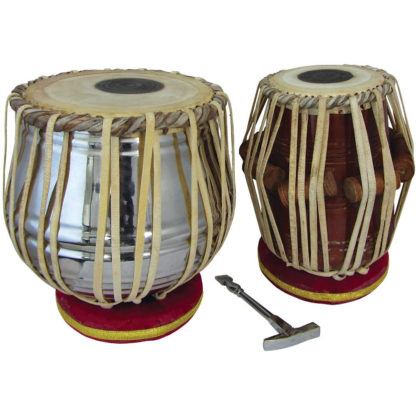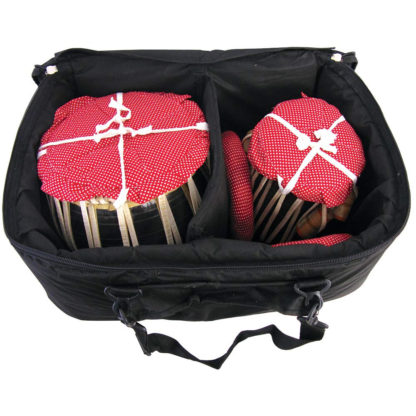 Atlas Set of Tabla Drums
inc VAT
Out of stock
Atlas Set of Tabla Drums – Chrome plated brass Dagga with cushions and hammer.
– Mango wood and plated brass construction.
– Traditional Indian design.
– Natural skins.
– Gig Bag included in price

Please note: Drums are often handmade and use natural materials, so they can vary in size and appearance. Picture is for guidance only.

More about this Item:
A quality set of Tabla from well established Indian company Bhargava.
If you have any questions on this item, email our experts now on info@drumshopglasgow.co.uk or call us on 0141 339 4497.
Description
Model No: AP-E50
Weight: 8.94 kg (approx)
Made in: India
Model Number: AP-E50