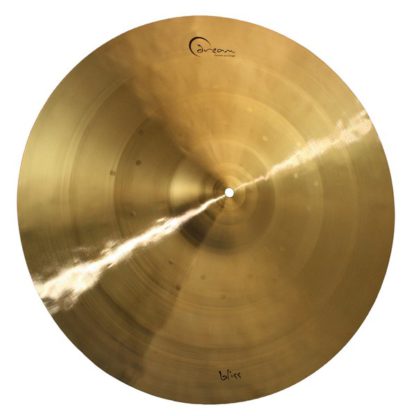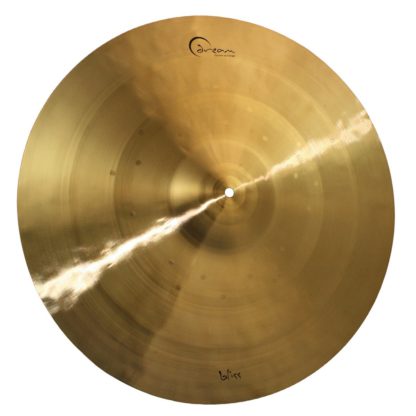 Dream Bliss 22" Crash/Ride Cymbal
£239.00 inc VAT
Out of stock
The Dream Cymbal Bliss Series 22" Crash/Ride is developed by hand including hand hammering before and after lathing. The Bliss 22″ Crash/Ride focuses on creating dark and deep tones that are incredibly rich. Crafted from recycled cymbals, the 22" can be used as a crash or ride, for a versatile performance. Players can achieve a wide range of sounds and a long sustain. This is a cymbal bursting with character as well as presence, and is a smart addition to any set-up.
Features:
Diverse & Thin Crash/Ride Cymbal
Focuses On Darker & Deeper Tones
Bursting With Character & Long Sustain
Crafted From Recycled Cymbals
Perfect For Any Level of Player
If you have any questions on this item, email our experts now on info@drumshopglasgow.co.uk or call us on 0141 339 4497.
Description
Micro-lathed, deep profile B20 cymbal