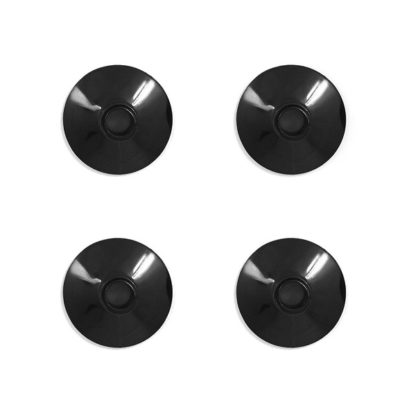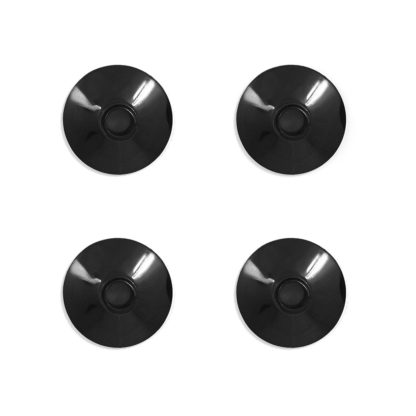 Gibraltar 8mm Flanged Base, Short Sleeve, 4 Pack
£3.99 inc VAT
Out of stock
The Gibraltar 8mm Flanged Base, Short Sleeve, 4 Pack protects your cymbals. They prevent any cracks or damage to the cymbal or the stand.
The Gibraltar Flanged Base Short Cymbal Sleeve can be used with the Gibraltar Brake Tilter and cymbal tilters with shorter shaft lengths. It'll extend the life of your cymbal.
Features:
If you have any questions on this item, email our experts now on info@drumshopglasgow.co.uk or call us on 0141 339 4497.