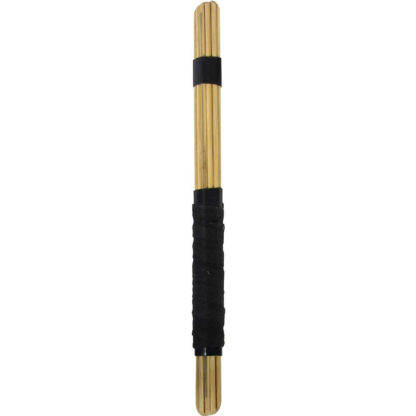 Glenluce Adjustable Cane Bodhran Whacks
£9.99 inc VAT
✓ 4 in stock at our Glasgow store
Glenluce Adjustable Cane Bodhran Whacks – 16 pieces of cane 23.5cm long, taped handle and adjustable ring.
– Great stick for changing your bodhran sound.
– Popular with many players.
– Distinctive sound.
If you have any questions on this item, email our experts now on info@drumshopglasgow.co.uk or call us on 0141 339 4497.