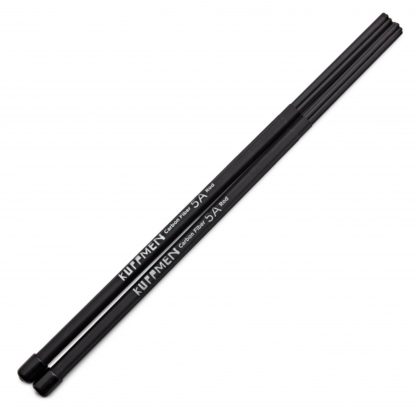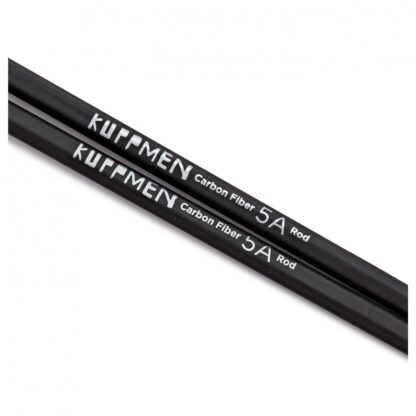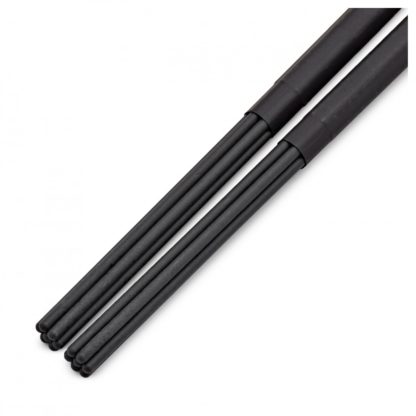 Kuppmen Carbon Fiber 5A Rods
£29.99 inc VAT
✓ 1 in stock at our Glasgow store
Rods are great for intimate shows where you need to keep the dBs down. But many drummers find them too fragile – and expensive to replace! With Kuppmen Carbon Fiber Rods you can give every song your all instead of worrying when your next rod will snap. Constructed from super-durable carbon fibre, but at the same thickness as regular drumsticks, Kuppmen rods let you drop the volume, without any loss of control.
Perfectly poised, and finished in stylish black, Carbon Fiber Rods can last up to 30 TIMES as long as their timber twins. Plus, many recording engineers actually prefer their sound to regular wooden rods, So now you can throw away that graveyard of broken rods in your stick bag, and concentrate on what's important – the music!
Features:
If you have any questions on this item, email our experts now on info@drumshopglasgow.co.uk or call us on 0141 339 4497.