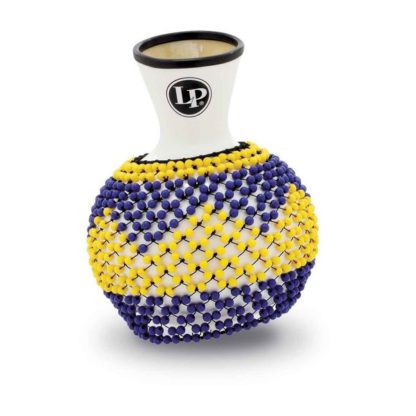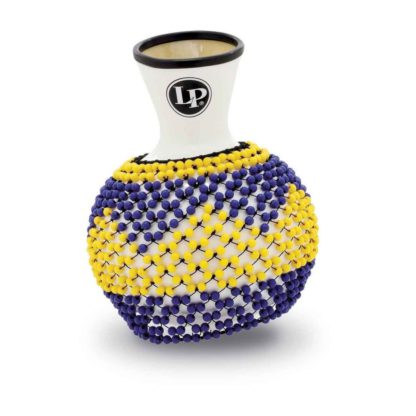 LP Jim Greiner Pro Shekere
£139.00 inc VAT
Out of stock
.
Latin Percussion have collaborated with renowned Percussionist Jim Greiner to design the LP Jim Greiner Pro Shekere – so you know it's professional standard. The Shekere features a fiberglass body, wrapped with a lattice of Jenigor plastic beads. The beads are hand strung with synthetic cord that allows them to move freely across the body, giving you a versatile range of tones.
But how is it made? Good question. The Shekere has been manufactured by digitally matching a hand-selected organic gourd and then tailoring every dimension for the perfect feel, balance, projection, and sound. Just like the original gourd-based shekere, the Jim Greiner Pro Shekere delivers the same traditional sound and feel but with the advantage of modern materials and manufacturing process.
Features:
If you have any questions on this item, email our experts now on info@drumshopglasgow.co.uk or call us on 0141 339 4497.