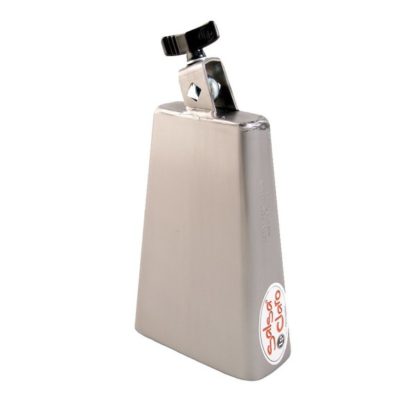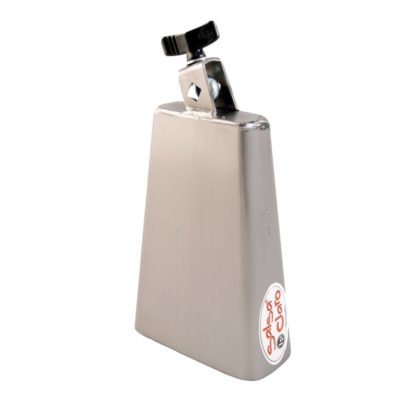 LP Salsa Claro Cowbell – ES11
£55.00 inc VAT
✓ 1 in stock at our Glasgow store
Add energy to any ensemble with the LP Salsa Claro Cowbell. You can expect nothing short of a long-lasting-life and exceptional sound quality thanks to the single seam construction.
When hit, the Claro emits a striking pitch that's full of life. Thanks to this, it'll stand out, loud and clear, even in the densest of ensembles. Like most cowbells under the LP umbrella, the Claro comes complete with the renowned self-aligning eye-bolt that supports most 3/8″ diameter rods. Designed and built in-house, Latin Percussion strive to bring you the finest percussion instruments and accessories available on the market!
Features:
Spice up your salsa ensemble!
Produces sharp, bright timbre with subtle overtones when hit
Pairs well with 3/8″ diameter rods
Designed and built in the USA
If you have any questions on this item, email our experts now on info@drumshopglasgow.co.uk or call us on 0141 339 4497.