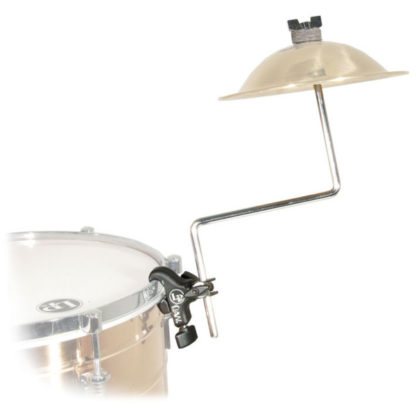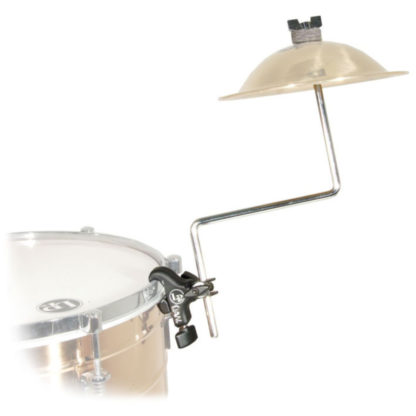 LP Splash Claw Mounting System
£49.00 inc VAT
✓ 2 in stock at our Glasgow store
The LP Claw includes a Z-rod with heavy duty felts and wing nut for mounting cymbals. Contoured jaws with rubber lined mounts fit tightly to drum rims, providing a range of placement options for any cymbal up to 16".
Features:
Claw and Rod for Mounting Cymbals
Wide Opening Jaws
Z-Rod
Rubber Lined Mounts
Contoured Jaws
If you have any questions on this item, email our experts now on info@drumshopglasgow.co.uk or call us on 0141 339 4497.