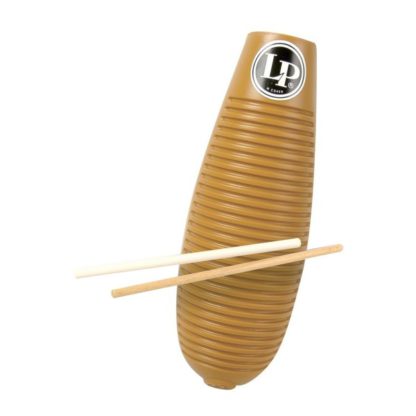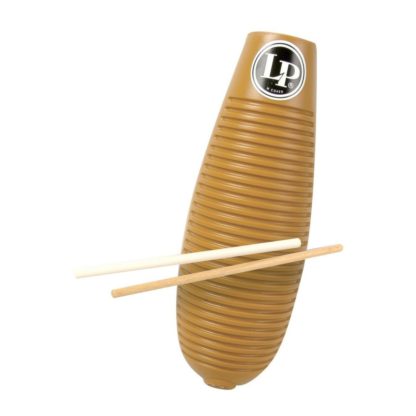 LP Super Guiro
£39.00 inc VAT
Out of stock
Virtually indestructable. The LP Super Guiro is constructed from high-strength, precision moulded plastic – making it durable enough to withstand regular use. Each groove has been perfectly spaced, which offer a consistent sound. A rubber-lined finger hole has also been incorporated – providing you with a comfortable playing experience.
What's more, the LP Super Guiro comes complete with two scrapers – a plastic one for bright, loud sounds and a wooden one for warm, dry sounds. Why not try it out for yourself and add something special to Latin groove.
Features:
If you have any questions on this item, email our experts now on info@drumshopglasgow.co.uk or call us on 0141 339 4497.