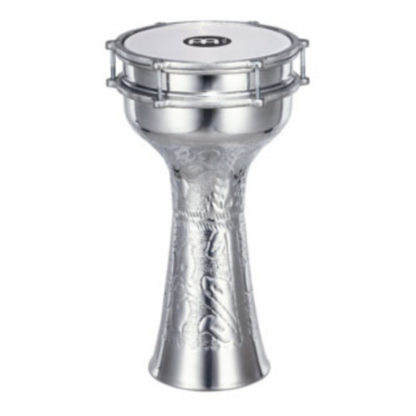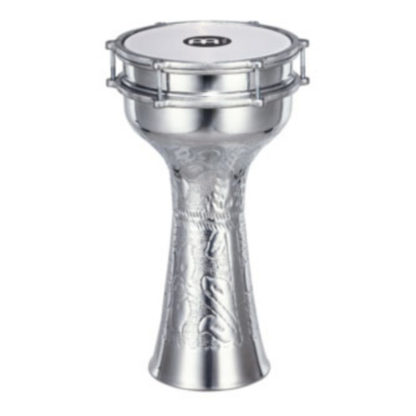 Meinl 8 1/4″ Hand-hammered Aluminum Jingle Darbuka
£58.00 inc VAT
✓ 1 in stock at our Glasgow store
Get it Tuesday 12th December with express delivery.
The HE-315 Meinl Darbuka is an artistically hand-hammered shell featuring built-in jingles for a special and unique sound. If you need extra protection for your Darbuka you can use the Professional Meinl Darbuka Bag MDAB.
Features:
If you have any questions on this item, email our experts now on info@drumshopglasgow.co.uk or call us on 0141 339 4497.