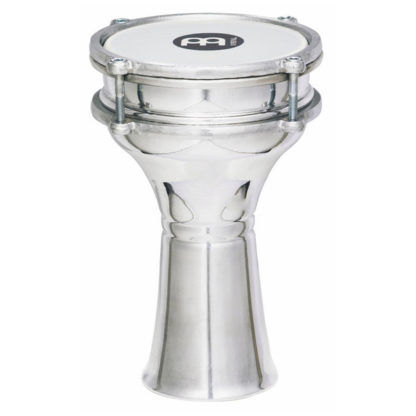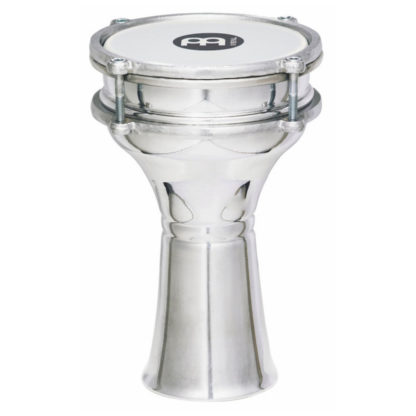 Meinl Plain Aluminum Darbuka, 23cm
£28.00 inc VAT
✓ 1 in stock at our Glasgow store
Get it Tuesday 12th December with express delivery.
The Meinl Plain Aluminum Darbuka, 23cm is made in the tradition of the original, esoteric goblet-shaped drums found in music from Eastern Europe, the Middle East and Southern Asia. Constructed from Aluminium, it produces a cutting and distinct timbre, one that is able to sit above a large ensemble or cut through a mix. The synthetic head is held in place and tuned by external rings that help it produce great 'doum' and 'tak' strokes.
Features:
If you have any questions on this item, email our experts now on info@drumshopglasgow.co.uk or call us on 0141 339 4497.