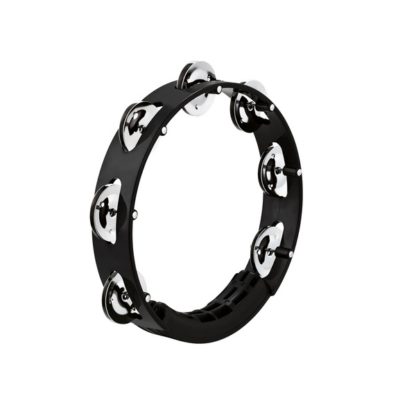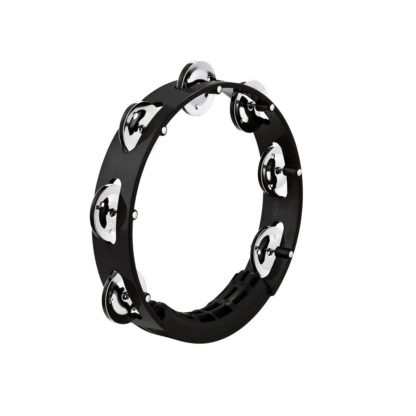 Meinl Headliner Tour Tambourine, Steel Jingles, Black
£14.99 inc VAT
✓ 3 in stock at our Glasgow store
Get it tomorrow with express delivery.
Built to last! The Meinl Tour Tambourine is ideal for the gigging percussionist. Made from ABS plastic and nickelsilver plated steel, this tambourine is made to last through the many performances to come. The row of steel jingles create mesmerising bright tones, adding versatility to the style of your playing. The tambourine is lightweight and has an extra wide ergonomically shaped handle for a comfortable and easy grip.
Features:
If you have any questions on this item, email our experts now on info@drumshopglasgow.co.uk or call us on 0141 339 4497.