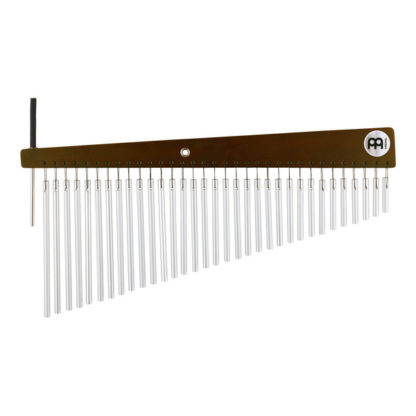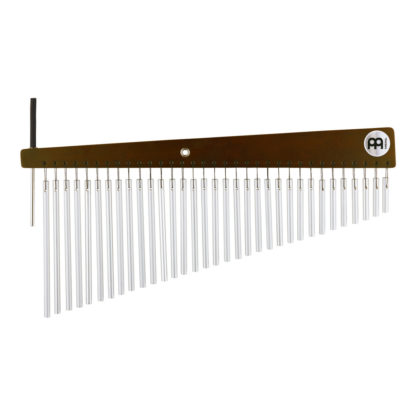 Meinl Vintage Chimes 33 Bars Single Row, Vintage Wine Barrel
£149.00 inc VAT
✓ 1 in stock at our Glasgow store
Get it Tuesday 12th December with express delivery.
The Meinl Vintage Chimes 33 Bars Single Row are the perfect addition to any percussionist's arsenal. Chimes are used in almost every percussionist's set, serving as an effect or a transition of different musical passages. This chime features a single row design with 33 bars to provide a full, rich sound with excellent warmth and sustain.
The chime bars are made from a silver anodized aluminium alloy. This offers exceptional durability, responses, sustain and sound-quality. The Vintage Chimes are perfect for the performing percussionist, as they can be mounted on any chime stand due to their solid, curved wood bracket.
Features:
If you have any questions on this item, email our experts now on info@drumshopglasgow.co.uk or call us on 0141 339 4497.