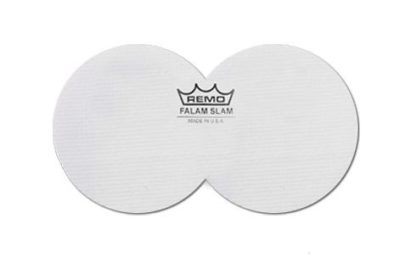 Remo Falam Slam Double Pedal Impact Patch – 4″
£17.99 inc VAT
✓ 2 in stock at our Glasgow store
Get it tomorrow with express delivery.
The Remo 4 inch Double Falam Slam pads are crafted from Kevlar (the same material used to make bullet proof vests) and Mylar to make them extremely hard wearing. They are designed to greatly extend the life of your bass drum head as well as delivering a punchier, sharper sound.
If you have any questions on this item, email our experts now on info@drumshopglasgow.co.uk or call us on 0141 339 4497.