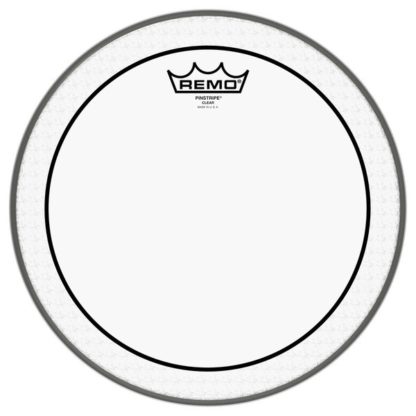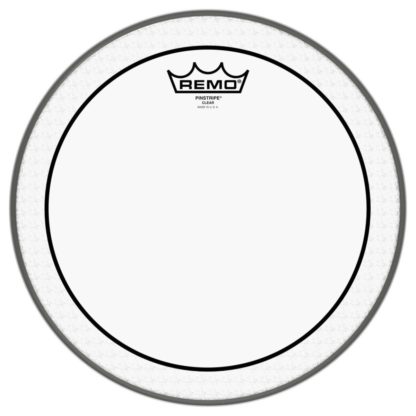 Remo Pinstripe Clear 12" Drum Head
£26.99 inc VAT
✓ 2 in stock at our Glasgow store
Get it tomorrow with express delivery.
The Remo Pinstripe Clear 8" Drum Head is part of one of most popular drum head series ever. The Remo Pinstripe features two plies of 7-mil clear film, offering mid-range tones with a focused low-end and increased durability. The clear nature of the film also posses a tone that is more attack orientated compared to its coated counterpart. The Pinstripe Clear has an overtone reducing agent applied between the two plies on the outer-edges, providing overtone control with an increased attack and increased durability.
With an increased mid-range and low-end, the Pinstripes create a great balance between the bass drum and the toms, something all drummers should be aware of. The increased durability and attack makes the Remo Pinstripe Clear Drum Head ideal for rock, pop and grunge styles and genres and a favourite of studio players.
Features:
If you have any questions on this item, email our experts now on info@drumshopglasgow.co.uk or call us on 0141 339 4497.