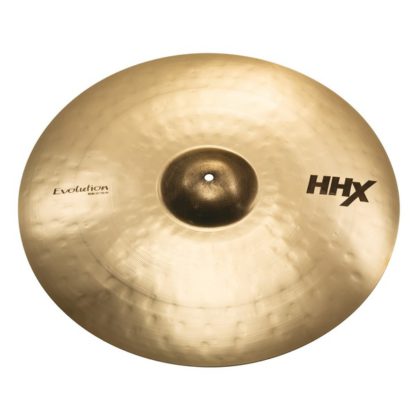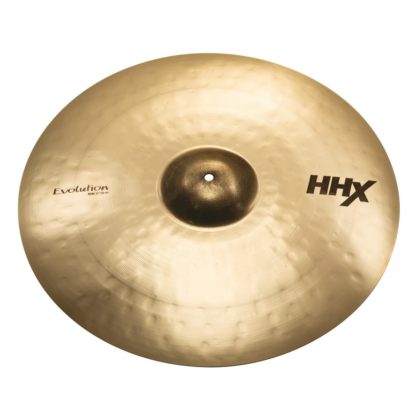 Sabian HHX Evolution 20" Ride Cymbal
£339.00 inc VAT
Out of stock
Versatile, all-around performance. Developed with Dave Weckl to deliver a ride that is both warm and bright. The Sabian HHX 22" Evolution Ride features a dry attack, with enough wash to give the ride its own character. The raw bell produces a strong sound. The medium – heavy weight helps the cymbal produce more projection, but it still opens up easily for crashing. The crash/riding potential makes it great for heavier styles of music.
There's a bright, sweet, and pearly sound all around the Evolution Ride, while retaining a dark sound character. The projection is strong, especially when crashing and playing more heavily. The versatility of the HHX Evolution Ride gives you the option to choose why you want this cymbal regardless of your musical style.
Features:
Versatile ride cymbal developed by Sabian and David Weckl
Versatile sound that is both warm and bright
Raw bell produces strong, pearly sound
Balanced enough to cover a wide range of musical styles
If you have any questions on this item, email our experts now on info@drumshopglasgow.co.uk or call us on 0141 339 4497.