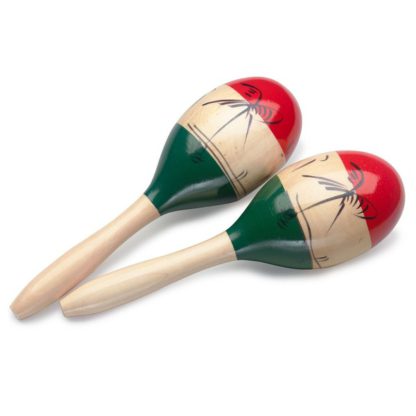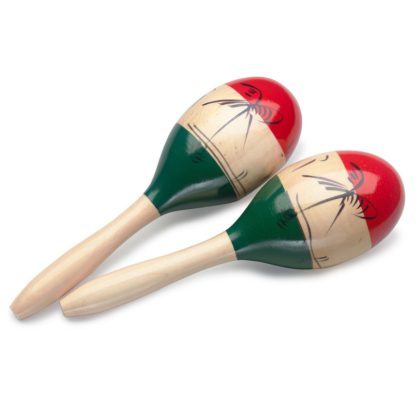 Stagg 26cm Wood Maracas, Mexican
£22.99 inc VAT
Out of stock
Fun, lively tones. Perfect for the classroom. The Stagg 26cm Wood Maracas produce bright, percussive tones to add a rhythmic sound to any percussion group. They are 26cm long making them the ideal size for kids and adults. Finished with an attractive Mexican design, the Stagg Wood Maracas are a colourful, affordable addition to your percussion set.
Features:
Perfect for children learning basic rhythm
Mexican design fits well in your world percussion set
Bright, lively rhythmic sounds
Made from poplar and birch wood
If you have any questions on this item, email our experts now on info@drumshopglasgow.co.uk or call us on 0141 339 4497.