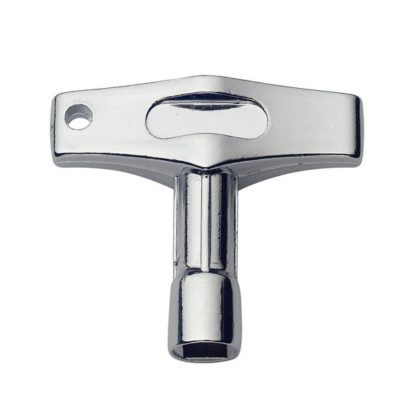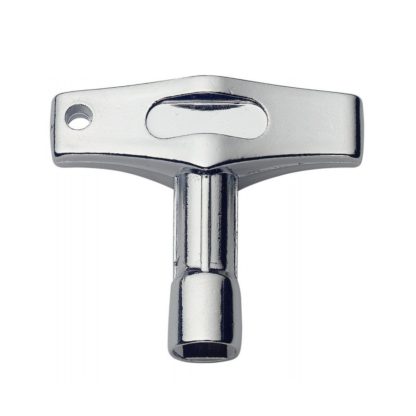 Stagg K-60 Drum Key
£2.50 inc VAT
✓ 27 in stock at our Glasgow store
Get it tomorrow with express delivery.
The Stagg Drum Key is an essential accessory for all drummers and percussionists, featuring a durable metal construction with an ergonomic handle for quick and comfortable use. With a keyhole for attaching the drum key to a key ring or chain, the Stagg Drum Key ensures you have easy access whenever you need it.
Features:
If you have any questions on this item, email our experts now on info@drumshopglasgow.co.uk or call us on 0141 339 4497.