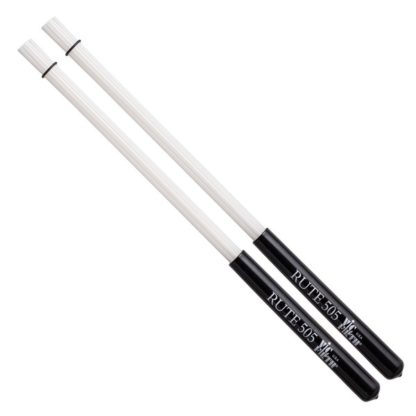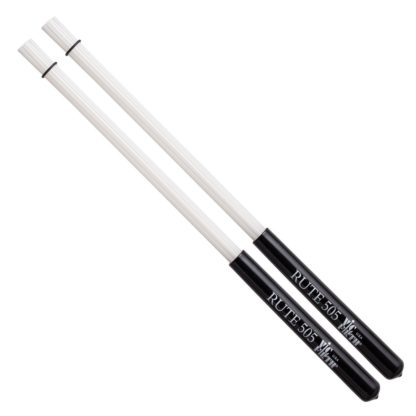 Vic Firth Rute 505 Rods
£23.99 inc VAT
✓ 1 in stock at our Glasgow store
Get it tomorrow with express delivery.
Vic Firth's Rute 505 Rods provide the player with alternative sounds through a variety of percussion instruments. The Rute 505 Rods are a hybrid between Vic Firth's 'original' Rute and their classic 'Rock Rake' model. An ideal addition to any light jazz player's arsenal.
Features:
If you have any questions on this item, email our experts now on info@drumshopglasgow.co.uk or call us on 0141 339 4497.