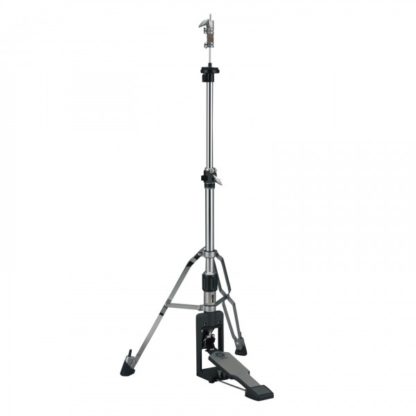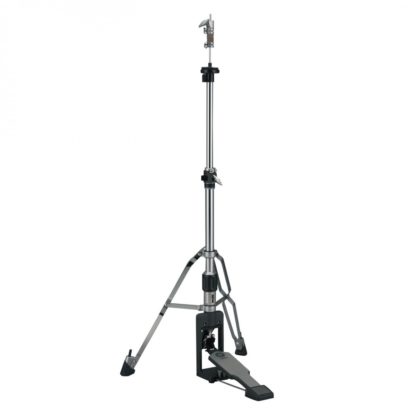 Yamaha HS1200T 2 Leg Chain Drive Hi Hat Stand
£219.00 inc VAT
✓ 1 in stock at our Glasgow store
Get it Tuesday 12th December with express delivery.
Free delivery also available.
A new and updated design. The Yamaha HS1200T 2 Leg Chain Drive Hi Hat Stand is a professional-grade hi-hat stand laden with useful features. It would make a fine hardware addition for a busy session player. With a 2-leg profile, it's much easier to incorporate into your set-up than most other hi-hat stands – creating extra room for pedals and other hardware legs. It has adjustments for spring tension and footboard height, while the new cymbal seat has a self-locking angle adjustment and reversible felt/rubber washer. The HS-1200T ships with pull rods of two different lengths so that you can set the cymbal height to fit your style. The locking clutch has also been redesigned with stronger locking rings.
Features:
If you have any questions on this item, email our experts now on info@drumshopglasgow.co.uk or call us on 0141 339 4497.