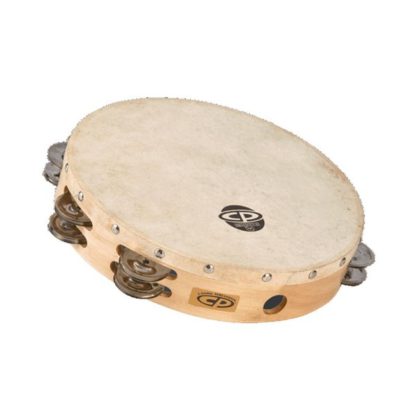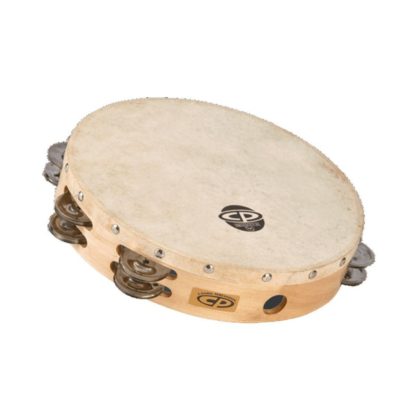 CP Wood 10″ Calfskin Tambourine, Double Row
£19.99 inc VAT
✓ 4 in stock at our Glasgow store
Get it tomorrow with express delivery.
Authentic sounds from a fun instrument. The CP Wood 10″ Calfskin Tambourine is perfect for all percussionists. With a wooden shell with a comfortable grip, this tambourine can keep you playing comfortably for hours. The wooden tambourine features two rows of 8 jingles which can produce cutting sounds through any performance. The head is made from calf-skin and is traditionally mounted to create the best possible sounds. Anyone of any age can play this tambourine with hours of fun.
Features:
If you have any questions on this item, email our experts now on info@drumshopglasgow.co.uk or call us on 0141 339 4497.