Sale!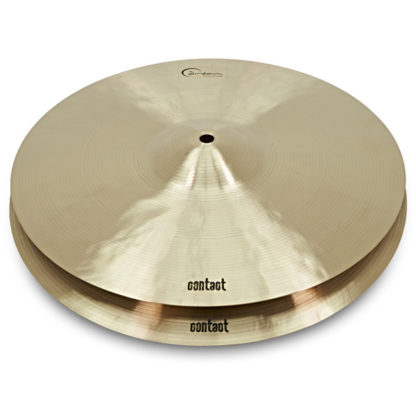 Dream Contact 15″ Hi-Hat Cymbals, Pair
inc VAT
Out of stock
The Dream Cymbal Contact Series Hi-Hats is a tight, bright cymbal that delivers a clean chick and an easy cut. These hi-hats provide a stick sound that is present, projects through and is never thin sounding. When played open the slightly dark tone supports the groove with a wide sonic presence.
If you have any questions on this item, email our experts now on info@drumshopglasgow.co.uk or call us on 0141 339 4497.