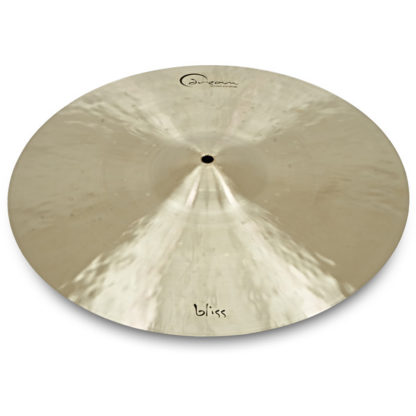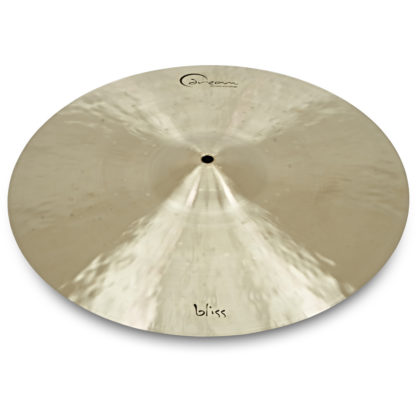 Dream Bliss 17" Crash Cymbal
£139.00 inc VAT
Out of stock
The Dream Cymbal Bliss Crash Cymbal is extremely effective and responsive, with the ability to be played with just your fingertips and still feel equally at home under the most driving stick. This small crash cymbal delivers a tantalizing trashiness with a distinctive burst of sound that projects through and is sure to be heard.
Features:
Extremely Effective and Responsive Crash Cymbal
Delivers Tantalizing Trashiness
Can be Played with just Your Fingertips
Provides a Distinctive Burst of Sound
Performs Incredibly In Almost Any Setting
If you have any questions on this item, email our experts now on info@drumshopglasgow.co.uk or call us on 0141 339 4497.
Description
Micro-lathed, deep profile B20 cymbals