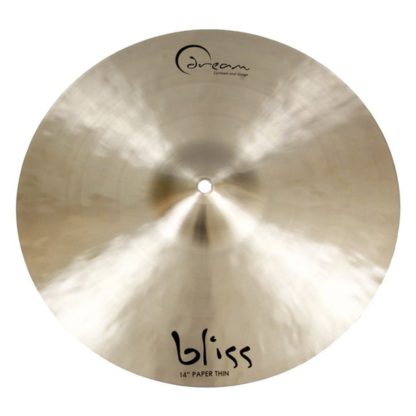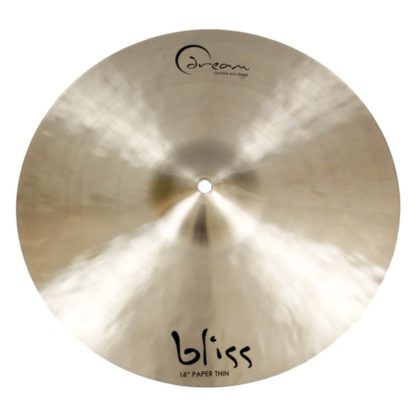 Dream Bliss Paper Thin Crash 14″ Cymbal
£95.00 inc VAT
Out of stock
The Dream Cymbal Bliss Series 14" Paper Thin is an outstandingly versatile crash cymbal. The 14" Paper Thin is crafted by hand and also hand-hammered meaning you notice the attention to detail. The overall sound is thick, trashy and almost tam-tam like, with a long sustain and a clear-cut woody stick sound. The ultra-thin body allows the cymbal to erupt with sound, making it a great choice for someone wanting to play loud music although it will shine in multiple applications. This cymbal is a powerful asset for any player looking to add another wall of sound to their kit.
Features:
14" Extremely Thin Crash Cymbal
Hand Crafted to Outstanding Quality
Clear-Cut Woody Stick Sound
Long Sustain
If you have any questions on this item, email our experts now on info@drumshopglasgow.co.uk or call us on 0141 339 4497.
Description
Lightening fast Micro lathed, deep profile B20 cymbals