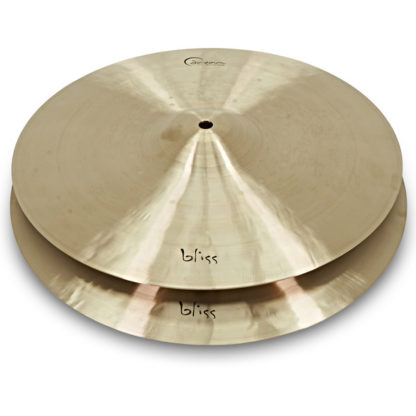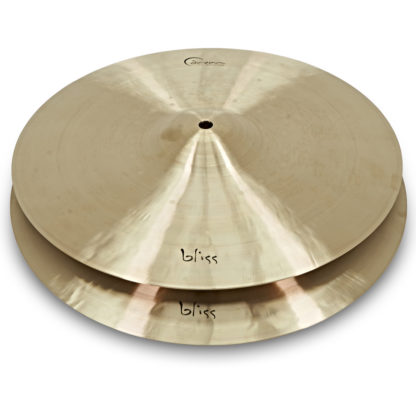 Dream Bliss 13" Hi-hat Cymbals, Pair
£189.00 inc VAT
Out of stock
The Dream Cymbal Bliss Series Hi-Hats provide the perfect vintage sound with an impressive ease of playing. These hi-hats have a solid chick, expressive cuts and warm dry presence that delivers an incredible retro groove.
Features:
Provide the Perfect Vintage Sound
Impressive Ease of Playing
Solid Chick and Expressive Cut
Warm Dry Presence
Delivers an Incredible Retro Groove
If you have any questions on this item, email our experts now on info@drumshopglasgow.co.uk or call us on 0141 339 4497.
Description
Micro-lathed, deep profile B20 cymbal