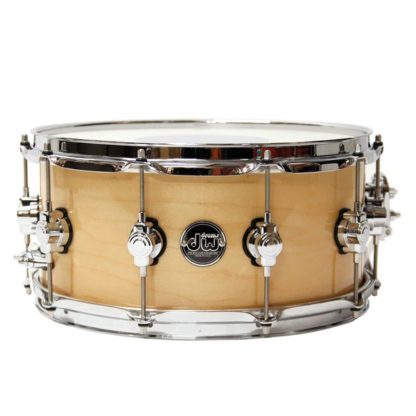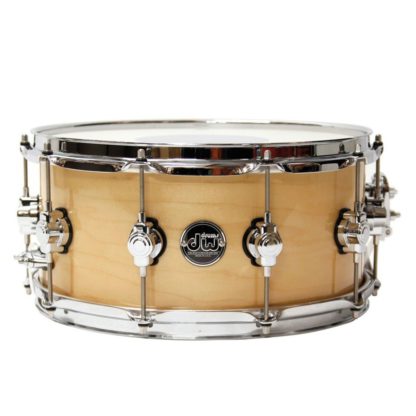 DW Drums Performance Series 14″ x 6.5″ Snare Drum, Natural
£619.00 inc VAT
✓ 1 in stock at our Glasgow store
The DW Drums Performance Series 14″ x 6.5″ snare in Natural brings you renowned DW quality and innovative maple HVX shells. This drum really sings and kicks out a loud, open tone that's perfect for the stage but can easily be reigned in for studio work. This responsive snare captures all the subtle nuances of any playing style and allows individual drummers to shine. Plus, with double threaded centre lugs and a hand-sprayed specialty lacquer finish, this drum looks as good as it sounds.
Features:
Warranty is extended to 10 years from the date of delivery.
Our Money Back guarantee is extended from 30 days to 60 days (terms apply after 30 days)
Collection and delivery costs are included for the first 2 years in the event of an item becoming faulty
Claim 50% cash back on the cost of the policy after 10 years if it has not been used!
Warranty is transferable if the item is re-sold
Loan or replacement equipment will be provided if the product isn't repaired within 30 days
If an item can not be repaired, a similar alternative product or cash discount (as defined in this policy) will be offered
The policy can be cancelled within 30 days, and at any time after that for a pro-rata discount
If you have any questions on this item, email our experts now on info@drumshopglasgow.co.uk or call us on 0141 339 4497.