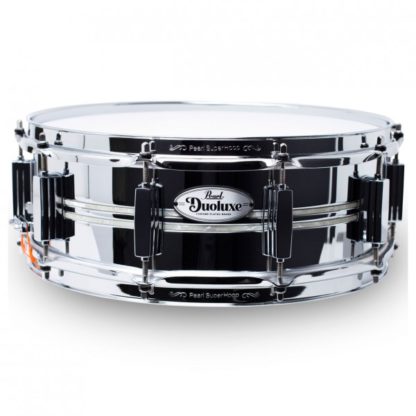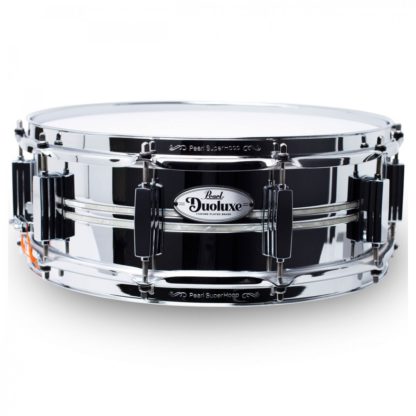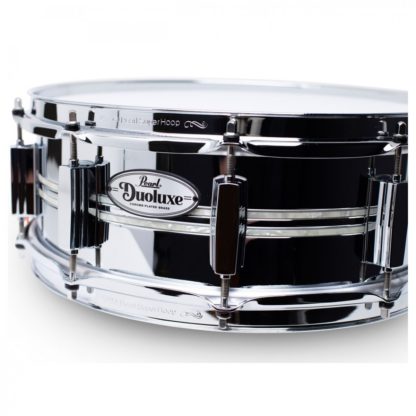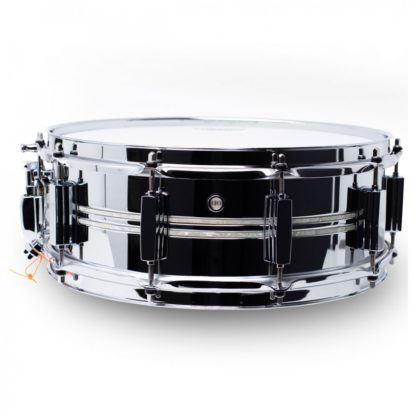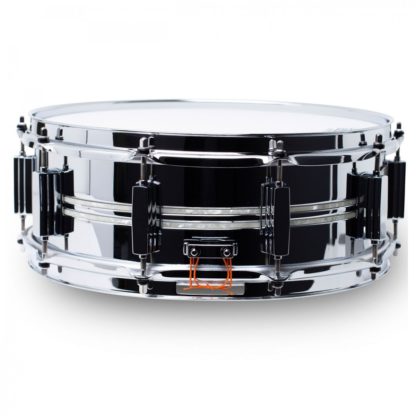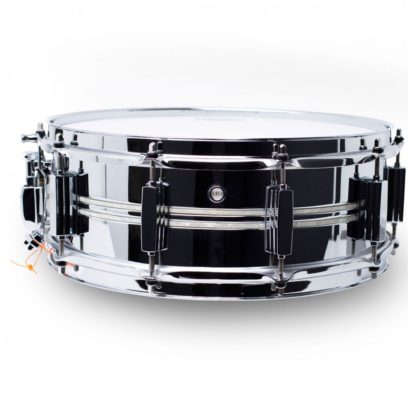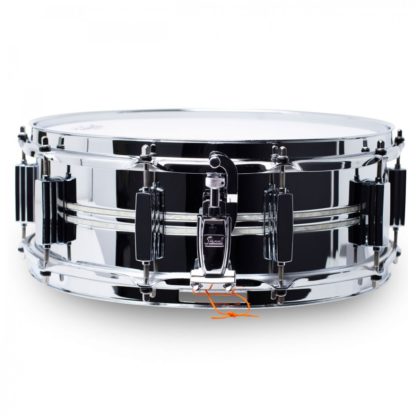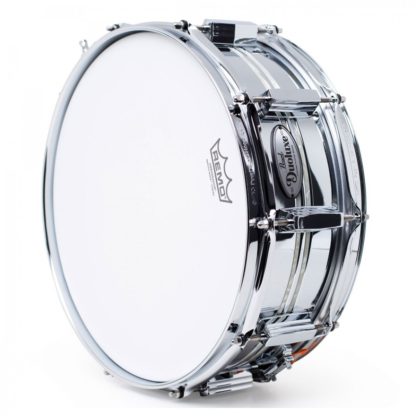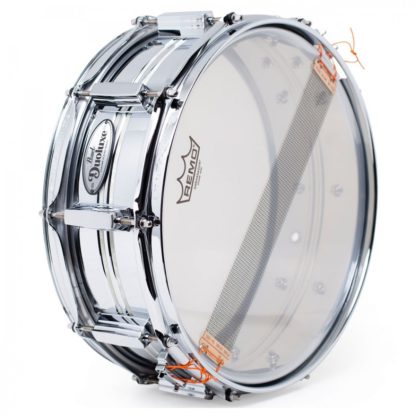 Pearl Duoluxe 14″ x 5″ Beaded Brass Snare Drum
£499.00 inc VAT
✓ 1 in stock at our Glasgow store
Get it tomorrow with express delivery.
Free delivery also available.
The Pearl Duoluxe 14″ x 5″ Beaded Brass Snare Drum is a piece of true beauty with a legendary sound. The 14" x 5" size offers greater power and projection than a smaller shell size. The brass shell is extremely durable and creates a coveted snare sound that makes for one excellent workhorse. Practice or performance, gig or home studio, the Duoluxe Beaded Brass Snare Drum performs.
Fit for any stage – perfect for any kit. The brass shell features a twin nicotine white marine pearl inlay that spreads around the entire shell. This adds unique flair to an already exceptionally bright, expressive snare drum.
Features:
If you have any questions on this item, email our experts now on info@drumshopglasgow.co.uk or call us on 0141 339 4497.