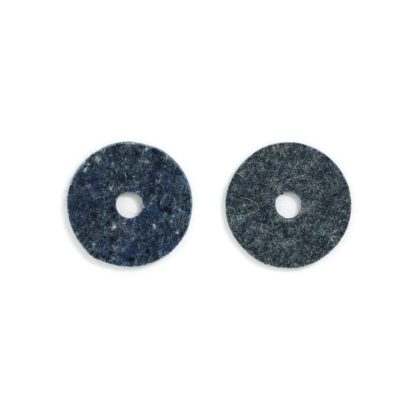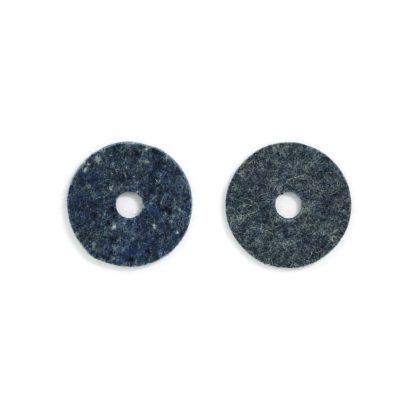 Gibraltar Hi Hat Cup Felts, 2 Pack
£3.99 inc VAT
✓ 1 in stock at our Glasgow store
Get it Tuesday 12th December with express delivery.
Essential for offering support and protection to your bottom hi-hat cymbal when on a hi-hat stand. The Gibraltar Hi-Hat Cup Felts include two hi-hat cup felts, used to support and cushion the bottom hi-hat cymbal. To ensure that your hi-hats sit together properly, it is recommended that the cup felts are in good condition and replaced when they begin to wear.
The Gibraltar Hi-Hat Cup Felts are an essential spare or replacement for your hi-hats as damaged or missing felts can cause damage to your hi-hats and greatly affect the sound and durability of your hi-hats.
Features:
If you have any questions on this item, email our experts now on info@drumshopglasgow.co.uk or call us on 0141 339 4497.