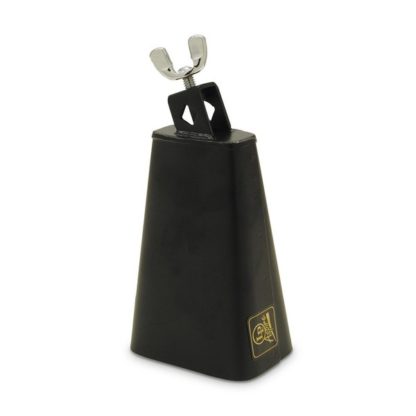 LP Aspire 4 5/8" Agudo Cowbell
£29.00 inc VAT
✓ 1 in stock at our Glasgow store
If you like your cowbells loud and bright then you're in the right place. Although the LP Aspire 4 5/8" Agudo Cowbell may be small, don't be fooled by its size. It's powerful. When hit, your presence will be known. The Agudo provides a high pitch with an incredible amount of resonance. This is the ultimate choice for rock, jazz, and funk genres. Like most cowbells under the LP umbrella, the Agudo comes complete with the renowned self-aligning eye-bolt that supports 3/8″ diameter rods.
Features:Size: 4-5/8′
Brand: LP
Colour: Black
Product Code: LP860000
If you have any questions on this item, email our experts now on info@drumshopglasgow.co.uk or call us on 0141 339 4497.