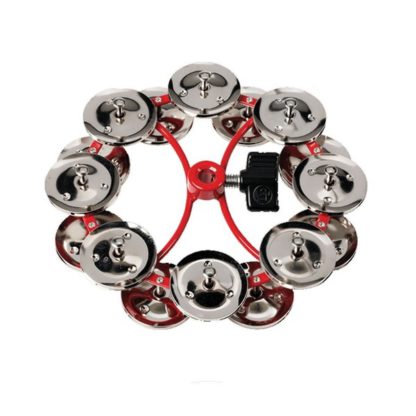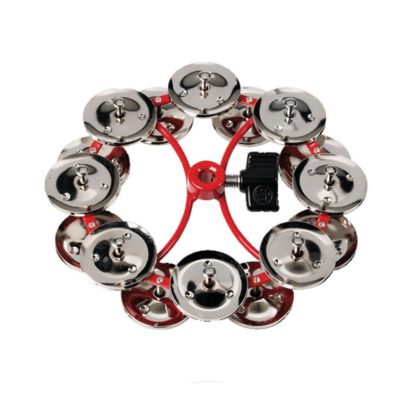 LP City Hi-Hat Jingle Ring, Double Row
£28.99 inc VAT
✓ 1 in stock at our Glasgow store
Get it tomorrow with express delivery.
Add a jingle effect to your drumming. The LP City Hi-Hat Jingle Ring attaches easily to any hi-hat pull rod to provide instant jingle sounds. The jingle is incredibly lightweight, so it does not affect your pedal's response. An oversized wing screw allows you to securely fasten the Jingle Ring at your desired height and position it for optimal playability. This is both quick and easy to set up and remove. The LP City Hi-Hat Jingle Ring features a double row of eight steel jingles, providing crisp jingle sounds with perfect projection.
Features:
If you have any questions on this item, email our experts now on info@drumshopglasgow.co.uk or call us on 0141 339 4497.