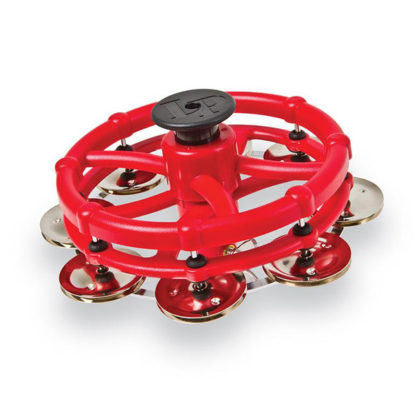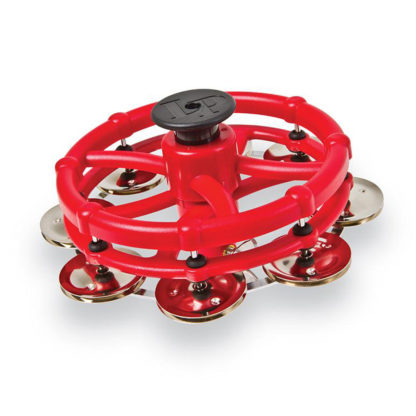 LP Click Hi-Hat Tambourine with Steel Jingles
£54.00 inc VAT
✓ 1 in stock at our Glasgow store
Get it tomorrow with express delivery.
The LP Hi-Hat Tambourine consists of 8 pairs of nickel plated steel jingles that add a bright, high projecting tambourine sound to any standard hi-hat pull rod. This unique tambourine features the LP exclusive "click" mute which allows you to easily mute the tambourine using your fingertips, providing a quick and trashy sound effect. It is equipped with a wing screw for proper height adjustment and made from durable ABS plastic.
Product Code: LP193
If you have any questions on this item, email our experts now on info@drumshopglasgow.co.uk or call us on 0141 339 4497.