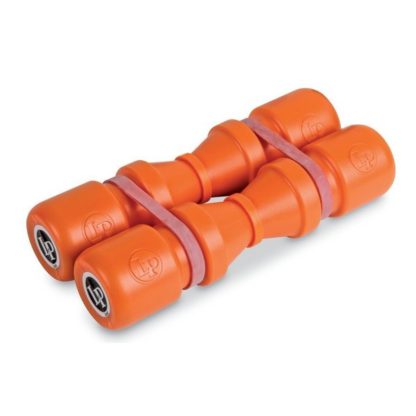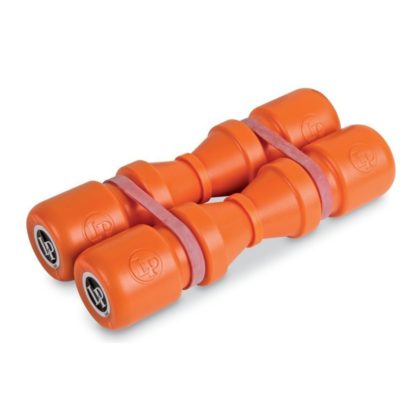 LP Duoshake, Loud
£13.99 inc VAT
✓ 3 in stock at our Glasgow store
Get it tomorrow with express delivery.
Perfect for live, loud musical situations. This LP Duoshake can be played as one shaker or two. Two shakers are connected by two elastic bands which can easily be removed. This LP Duoshaker creates loud shaker sounds and is the loudest of the Duoshakers. The Duoshaker has a heavyweight shot that is perfect for stage settings that can be heard in an acoustic percussion set up.
Features:
If you have any questions on this item, email our experts now on info@drumshopglasgow.co.uk or call us on 0141 339 4497.