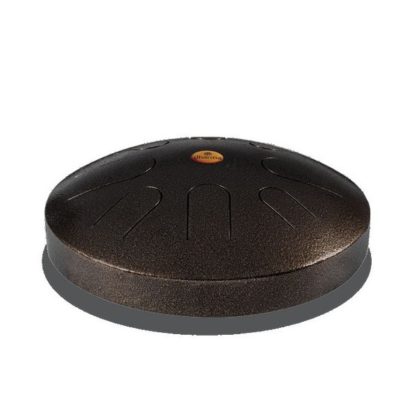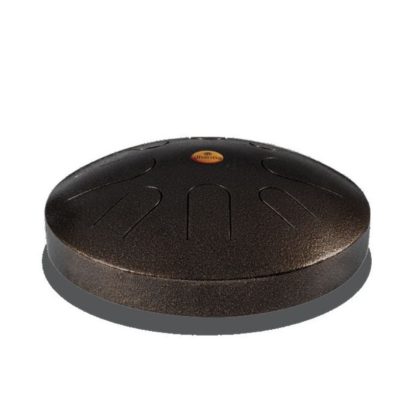 LP Dharma 12″ Metta drum, Earth Gold
£259.00 inc VAT
Out of stock
Adaptable, affordable ambience. The LP Dharma 12″ Metta drum's soothing tones are musical therapy manifest. Used in restorative meditation music for centuries, tuned hand percussion has seen a surge in popularity in recent years. Viral videos of skilled players the world over have showcased the beautiful, haunting sound of hang drums, hand pans and more. LP's Dharma Metta drum series provides an affordable alternative to these, producing a calming resonance and focussed tone in a sturdy and attractive earth gold steel package.
Tuned to the calming Tanpura scale, the 12″ Dharma ships with a pair of magnets which can be used to tune up its 8 pitched tongues. And with the option to switch from your hands to the included rubber mallets, the Metta series lets you expand your harmonic horizons. Perfect for pop and soundtrack productions as well as therapeutic music, the bundled nylon carry bag means the handily-sized 12″ Metta drum is perfect for meditation on the move.
Product code: LPD0612
If you have any questions on this item, email our experts now on info@drumshopglasgow.co.uk or call us on 0141 339 4497.