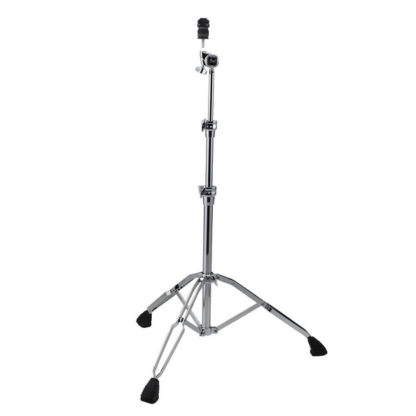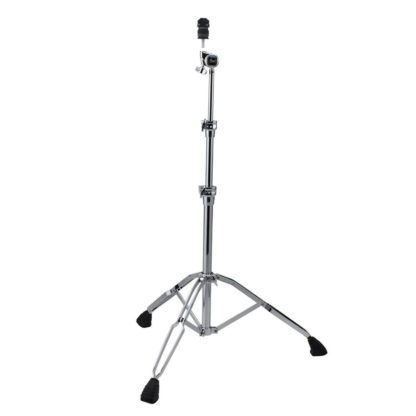 Pearl C-1030 Straight Cymbal Stand
£129.00 inc VAT
✓ 1 in stock at our Glasgow store
Get it Tuesday 12th December with express delivery.
A durable and reliable stand – perfect for all drummers. The Pearl C-1030 Straight Cymbal Stand features a detachable Gyro-Lock tilter with a reversible cymbal cup to help you find the perfect positioning for your cymbal. The Pearl C-1030 Straight Stand has a die-cast pipe joint with nylon bushing that prevents unwanted noise from metal-to-metal contact within the tube. Cymbal changes have never been easier! The WingLoc quick release nut allows for quick and easy cymbal changes – ideal for gig changeovers. This stand features a sturdy, double-braced trident tripod with vibration-absorbing rubber feet that are equipped for any surface or playing environment.
Features:
Warranty is extended to 6 years from the date of delivery.
Our Money Back guarantee is extended from 30 days to 180 days (terms apply after 30 days)
Collection and delivery costs are included for the first 2 years in the event of an item becoming faulty
Claim 50% cash back on the cost of the policy after 6 years if it has not been used!
Warranty is transferable if the item is re-sold
Loan or replacement equipment will be provided if the product isn't repaired within 30 days
If an item can not be repaired, a similar alternative product or cash discount (as defined in this policy) will be offered
The policy can be cancelled within 30 days, and at any time after that for a pro-rata discount
If you have any questions on this item, email our experts now on info@drumshopglasgow.co.uk or call us on 0141 339 4497.