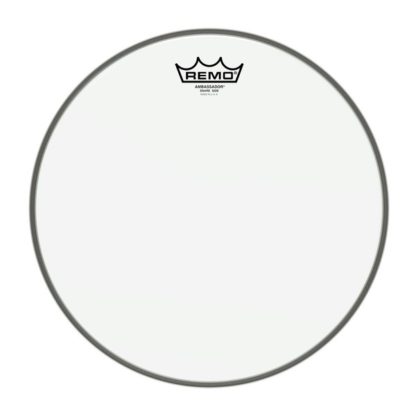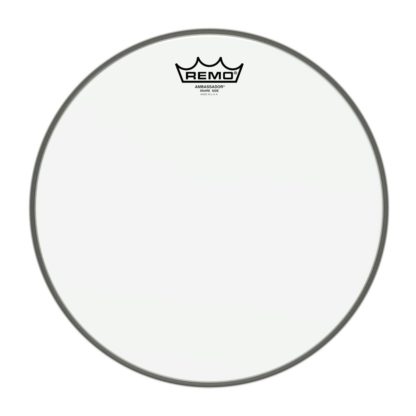 Remo Ambassador Hazy Snare Side 13" Drum Head
£17.99 inc VAT
✓ 4 in stock at our Glasgow store
Get it tomorrow with express delivery.
The industry-leading snare reso head. The Remo Ambassador Hazy Snare Side 13" Drum Head produces open, resonant tones for your snare drum. Made from 1-ply of 3-mil film, it's ideal use is for snare drum resonant head applications. The Hazy Snare Side head provides a perfectly balanced frequency response across the spectrum, making it ideal for all snare drum types.
Features:
If you have any questions on this item, email our experts now on info@drumshopglasgow.co.uk or call us on 0141 339 4497.