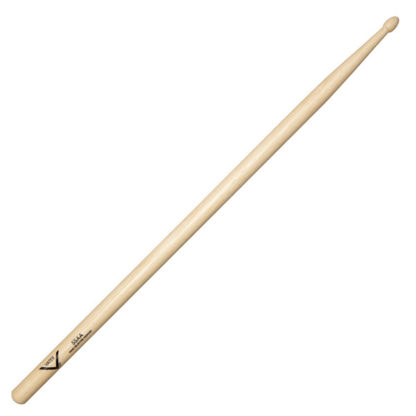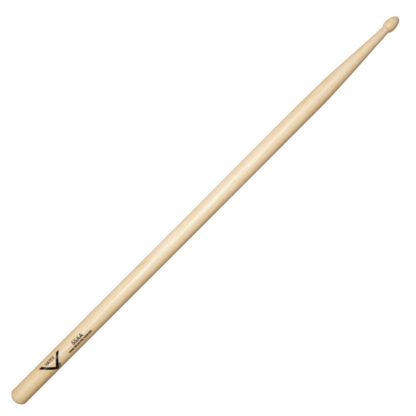 Vater 55AA Wood Tip Xtra Long Drumstick
£13.49 inc VAT
✓ 5 in stock at our Glasgow store
Get it Tuesday 12th December with express delivery.
The Vater 55AA Wood Tip Xtra Long Drumstick is a response to customers request at having more reach without compromising feel. The V55AA are exactly that, matching the length and diameter of the players go-to 5A for a recognisable and natural hold, with an added 1/2" length. This 1/2" not only increases the reach of the stick, but also the power you're able to leverage from it.
This power is balanced by a medium taper, offering natural and balanced rebound on both drums and cymbals alike. With this balanced rebound, the classic acorn tip can produce a range of tones at all dynamic levels. You can expect the same great Vater feel with added reach, power and leverage.
Features:
If you have any questions on this item, email our experts now on info@drumshopglasgow.co.uk or call us on 0141 339 4497.