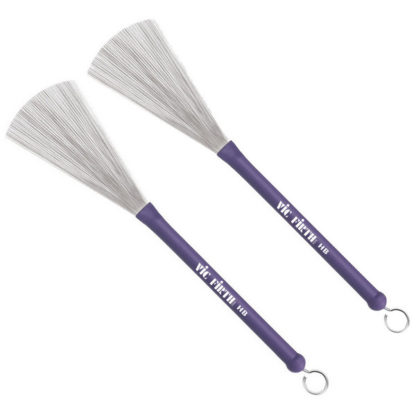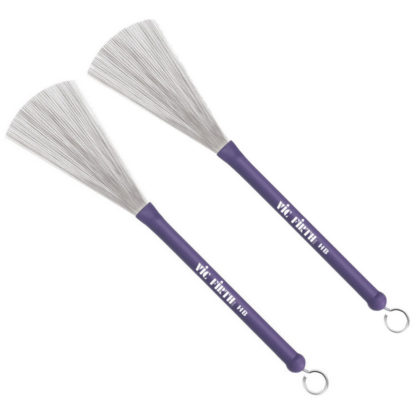 Vic Firth Heritage Brushes, Pair
£27.99 inc VAT
Out of stock
The Vic Firth Heritage Brushes are retractable wire brushes, encased in a plastic handle, for added durability. The gauge wire is ultra versatile and an be used for a whole manner of applications. The re-tractability of these brushes not only prevents damage in transit, but also allows for an infinitely adjustable spread of wires that is maintainable in any playing position.
Features:
Features an infinitely adjustable brush spread
Smooth rubber handle
Fast and easy to play with
Made in the USA
If you have any questions on this item, email our experts now on info@drumshopglasgow.co.uk or call us on 0141 339 4497.