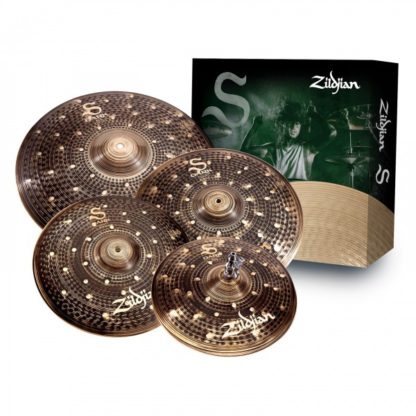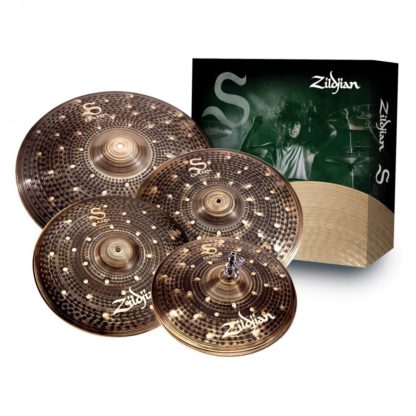 Zildjian 20″ S Dark 16″ Crash Cymbal
£129.00 inc VAT
Out of stock
The Zildjian S Family Dark Cymbal Pack is an impressive set of cymbals from Zildjian. Constructed from robust B12 bronze alloy and featuring a stunning hammered aesthetic – this cymbal pack is guaranteed to deliver a professional sound. The set features all the cymbals you could need, including a set of 14?? hi-hats, a 16?? crash, an 18?? crash, and a 20?? ride.
The traditional finish ensures a dark tonality and subtly dry tones whilst the surface hammering delivers a stunning tonal complexity. A stand-out feature of this range is its unique aesthetic, the dark finish highlights the intricate lathing and hammering of the cymbal surface to offer a high-end look to match its amazing sound. Perfect for any drummer looking for a quality set of cymbals for gigging or general practice, the Zildjian S Family cymbal pack possesses a character that will define your sound.
Features:
If you have any questions on this item, email our experts now on info@drumshopglasgow.co.uk or call us on 0141 339 4497.