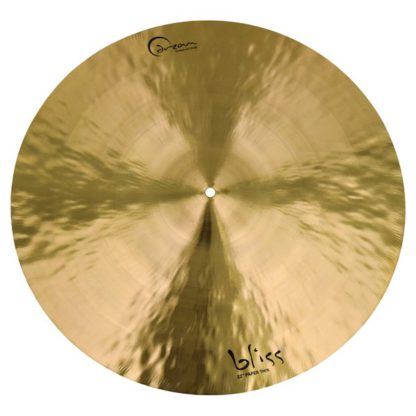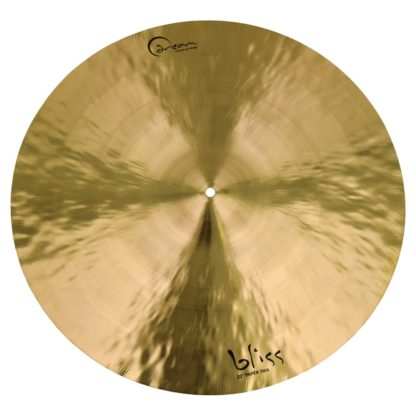 Dream Bliss Series 22" Paper Thin Cymbal
£219.00 inc VAT
Out of stock
The Dream Cymbal Bliss Series 22″ Paper Thin is a diverse crash cymbal, manufactured by hand and also hand hammered. The sound is rich, trashy and almost tam-tam like with a long sustain and a woody stick sound. The extreme thinness of the cymbal provides an excellent attack, making it an ideal choice for someone wanting to play loud music. The recycled cymbal will stand out in a variety of situations, and is useful to any player looking to expand their kit.
Features:
22″ Extremely Thin Crash Cymbal
Trashy Wall Of Sound With Long Sustain
Hand Crafted To Outstanding Quality
Definitive Woody Stick Sound
Perfect For Players Wanting a Powerful Attack
If you have any questions on this item, email our experts now on info@drumshopglasgow.co.uk or call us on 0141 339 4497.
Description
Lightning fast Micro-lathed, deep profile B20 cymbals