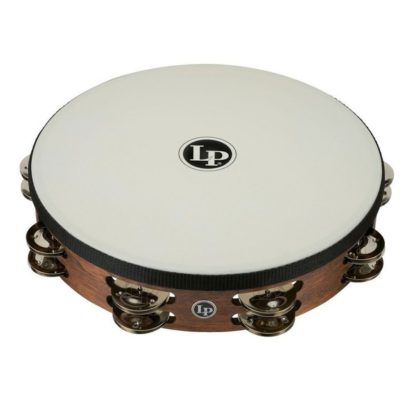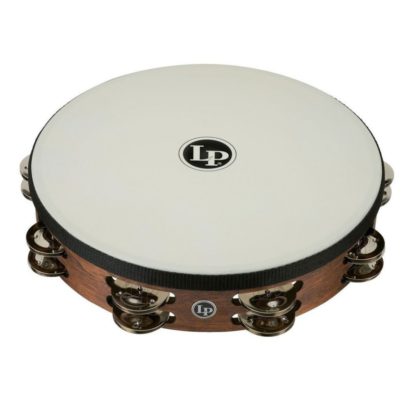 LP Worship Tambourine
£39.00 inc VAT
Out of stock
Need a high-quality tambourine that won't lose its tuning? Look no further than the LP Worship Tambourine. Its 16 pairs of steel jingles produce a sparkling metallic tambourine rattle which is sure to cut through any choir, band, orchestra or ambience. Indoors or outdoors, rain or shine, the included Perfect-Pitch drumskin will maintain its factory-determined ideal tuning, thanks to its synthetic construction.
Balanced and durable, the Worship Tambourine's construction is everything we've come to expect from Latin Percussion. Its wooden frame is light as a feather, and produces a short, pleasingly rounded timbre when the skin is struck. The built-in strengthened handgrip fits the hand for a firmer grasp, allowing percussionists old and new a comfier, more confident playing experience.
Features:
If you have any questions on this item, email our experts now on info@drumshopglasgow.co.uk or call us on 0141 339 4497.